TV Commercial Anglicising
Anglicising simply means 'make English' or in TV commercial terms, to make to for broadcast on UK Television and VOD.
If you have international material and have a requirement to anglicise TV content, we can repurpose this footage to make your commercials work in the UK. This is an extremely cost effective way of getting your product on UK TV without having to start from scratch, and stays true to your brand's look and feel by using familiar content.
At VTR North we have producers, editors, sound engineers and designers all in house, who can make this process quick and simple. Once we have your assets we will handle everything up to final delivery, liaising with you throughout.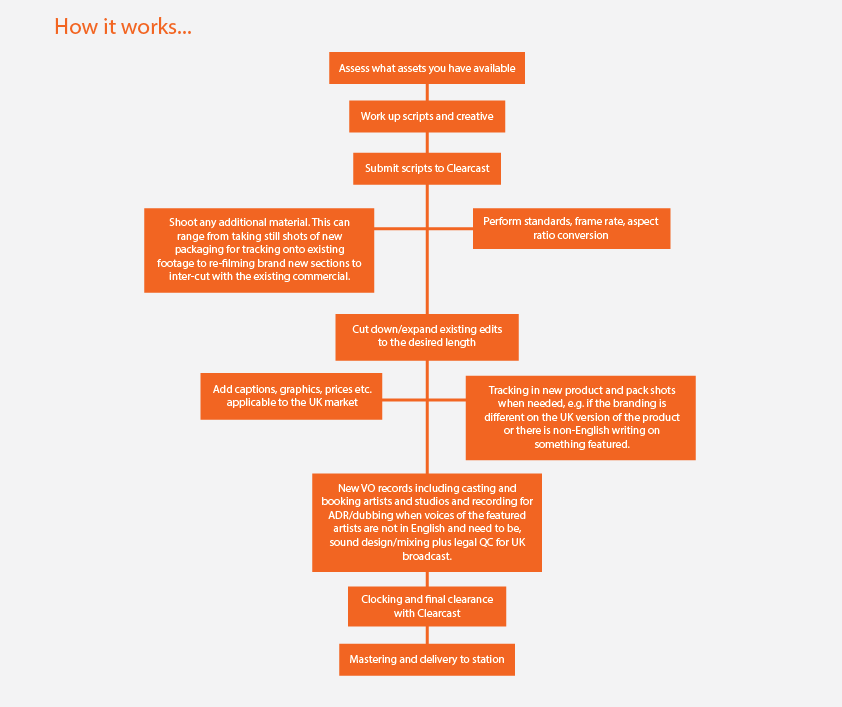 Seat UK
We were asked by Seat's advertising agency, ATP, to version their very successful Spanish ads for the UK market. This was a straightforward, quick turn around job, which included:
Adding English captions and prices relevant to the UK market – Ensuring legal timings, text height etc. was applied
UK clocking and submitting for clearance
Play out to UK TV stations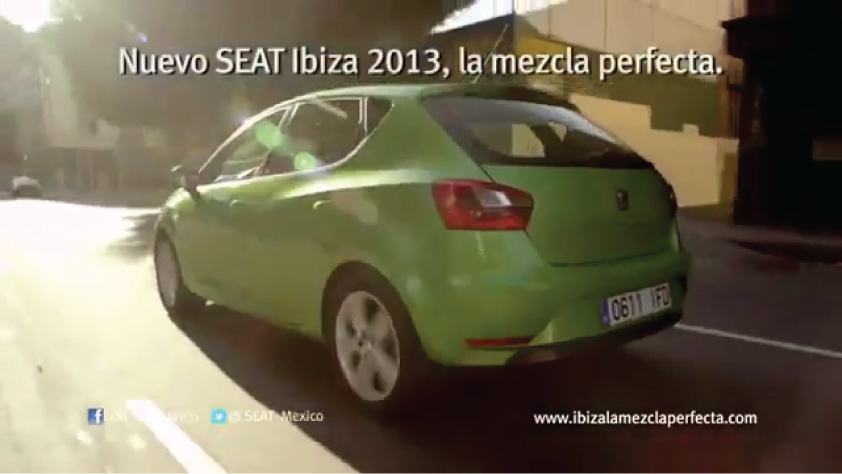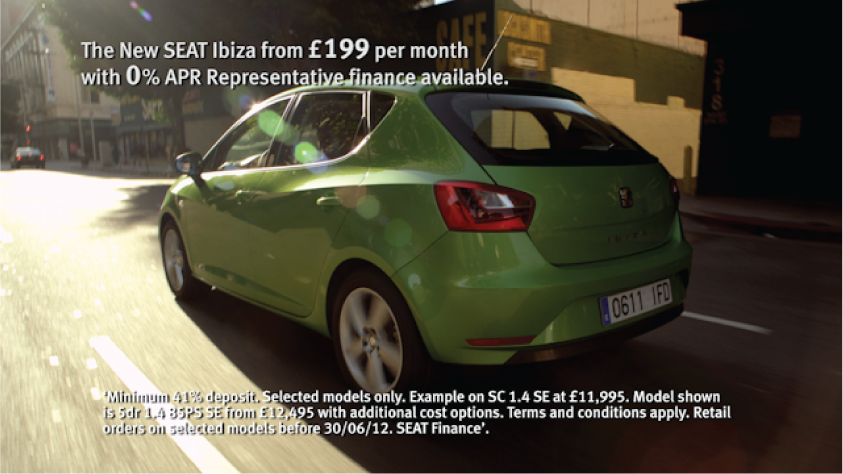 23&Me
Home agency asked us to anglicise this American TV ad for genetic testing analysts 23&Me. Working with the American, finished master ad (containing US captions and legal text) meant a great deal of prep work involving painting out existing messages was needed to essentially get a "clean" version before the addition of new UK captioning. An English voice over gave the commercial the finishing touch, ready for broadcast.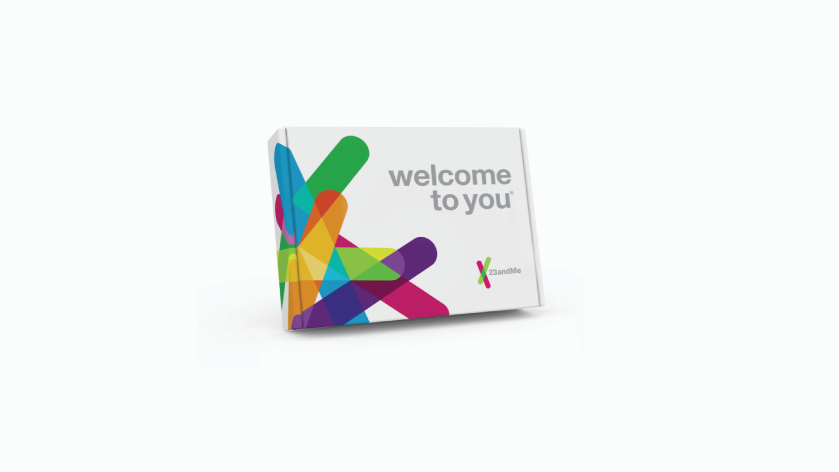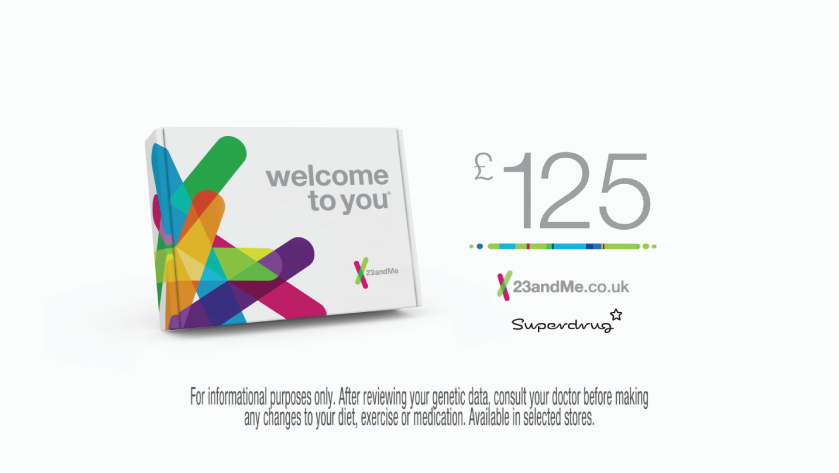 Bon Prix
There's always some great food for thought when versioning commercials for Bon Prix. Utilising the beautiful footage produced by their parent marketing team in Germany, we re-work the creative to be more in keeping with the brief for the UK market, focussing more on the target demographic and being more DRTV-led.
On this example, we were asked to incorporate key branding and messages alongside additional product imagery to bring the commercial into line with UK press and web content.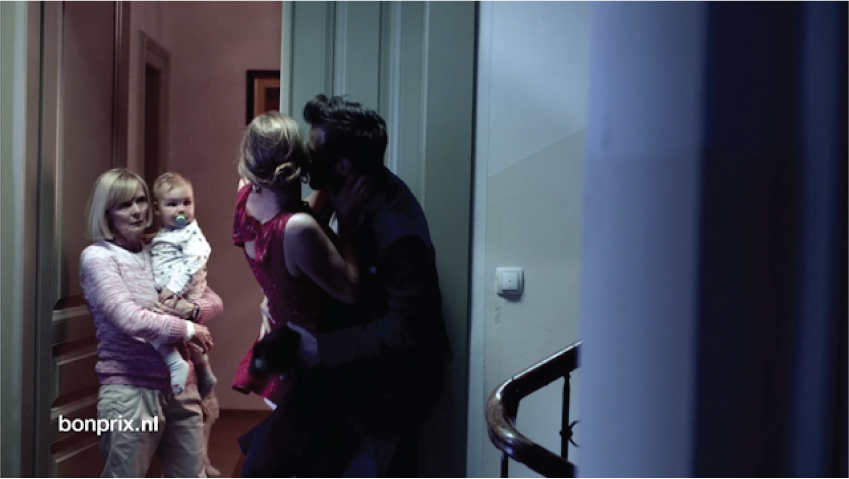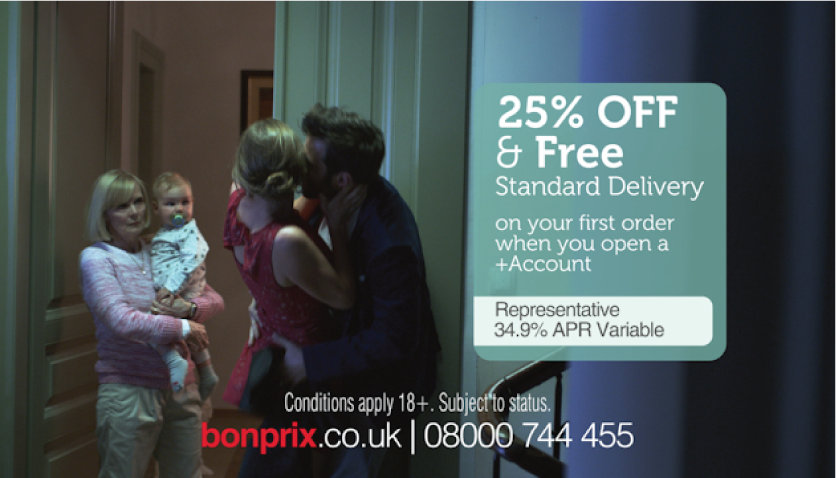 Lottoland
We were asked by Home agency to produce weekly versioning for Lottoland's Dynamic Jackpot advertising. Through the Lottoland website, players can bet on national and global lotteries such as Euromillions, Mega Millions, Oz Lotto and El Gordo. As well as creating weekly versions for the UK market, we were asked to produce versions for Australian broadcast, changing jackpot amounts and voice over before delivering to stations.
"…we've worked with the guys at VTR for years. The speed and quality of turnaround is fabulous. Lottoland is a fast moving account and I need people I can rely on…"
— Anthony Brown. Account Director — Home Gibraltar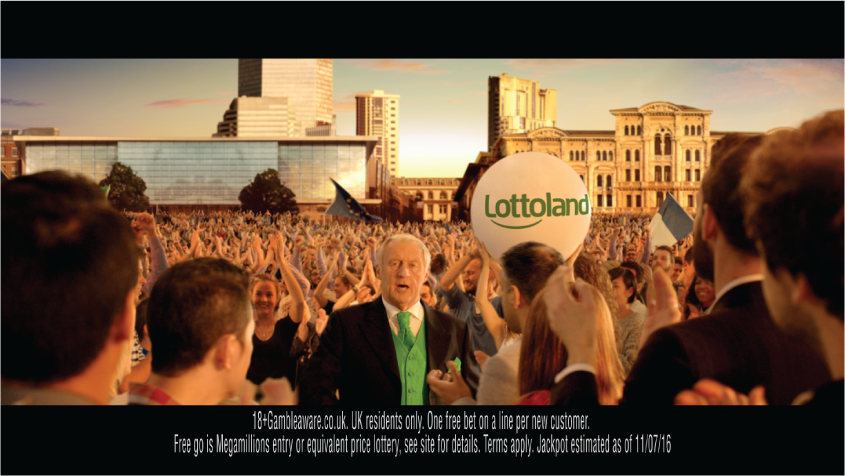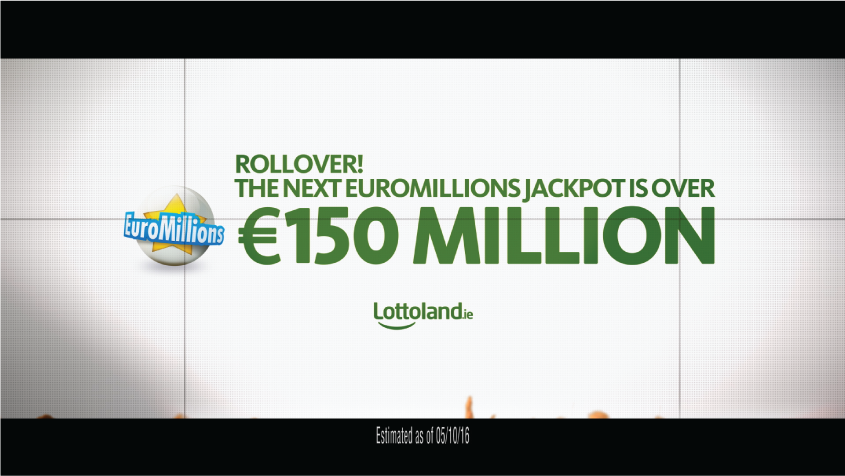 Anytime Fitness
Helping Bloom Agency to version their client's Australian TVCs by adding captions, prices and brand messages, re-mixing audio and supplying masters for broadcast in Oz.
A brand, a brief, a creative mix, approval, always to requirements and mastered out – all completed in record time, with minimum fuss and a smile. It's great to know I can rely on Helen and the team every time.
— Andy Denton. Account Manager — Bloom